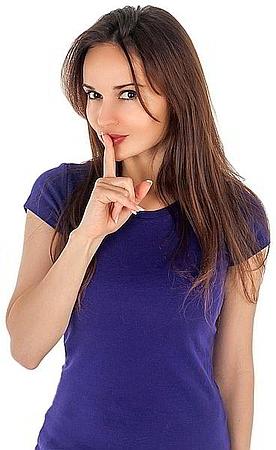 Do You Need Car Insurance in Washington State?
Car insurance is required if you drive a car in the Washington state, . Either the owner of the car must have their car insured or you can insure your license (aka broadform insurance) to protect yourself.
Broadform Named Operator Insurance satisfies Washington state's insurance requirement. The insurance policy covers bodily injury and property damage caused by you while driving owned or non-owned cars. 
Shopping for the best broad form car insurance coverage can save you money every month. In addition, choosing the right auto insurance company could make life after an auto insurance claim much easier. We can help you find the insurance companies with the most affordable  insurance rates.
Broad Form Insurance FAQs
Do You Need Car Insurance in Washington State?
How to Get Cheap Broad Form Insurance
How is Broad Form Different from Regular Car Insurance?
Can BroadForm Insurance Have an SR22?
Average Annual Auto Insurance
Different Drivers Mean Different Rates
Major Types of Car Insurance
Where to Find Car Insurance Discounts?
Tips for Finding Cheap Auto Insurance
How to Get Cheap Broadform Car Insurance?
The most affordable broad form car insurance would include just the minimum coverage that the state requires. Liability insurance covers personal injury for anyone hurt in an accident caused while you were driving as well as any property damage you cause. 
 You can also add Uninsured Motorist (UM and/or Personal Injury Protection (PIP) to your broad form insurance policy. Whereas liability coverage covers damage done to others, UM and PIP cover you, your passengers, and your vehicle. With UM, your insurance company will cover you are hit by another driver and they are uninsured/underinsured. PIP covers you and your passengers for $10,000 to $35,000 worth of medical bills depending on the level of coverage you purchase. 
Insurance rates are based on your age, your driving record, the city you live in, and your credit as well as potential discounts such as prior insurance history, driving behavior, payment methods, and home ownership. To help us find the best rate for you, complete the quote form and we will get work up the numbers and get back to you with a personalized quote.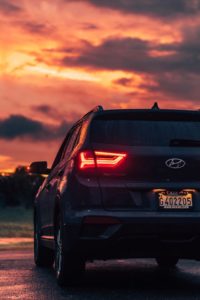 How is Broad Form Different from Regular Car Insurance?
Broad form insurance is simply an endorsement added to a regular auto insurance policy that changes the definitions of a few key terms.
First, the definition of

 

insured

 

is changed from covering listed drivers and others non-household member to whom you may temporarily lend your car to covering

 

you

 

and only you.
Second, the definition of what is considered an

 

insured vehicle

 

is broadened from only covering the cars listed on the policy (plus a few exceptions) to covering

 

almost any private passenger vehicle

, (owned or non-owned) 

as long as it is not being used for business.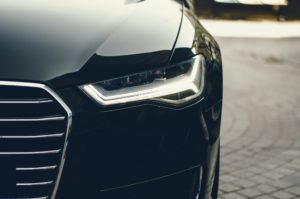 Can BroadForm Insurance Have an SR22?
Yes! A broad form policy is perfect if you need an SR-22 filing so that you can get your license un-suspended even if you own other vehicles and have them insured elsewhere.
If you currently have an insurance policy with a "preferred" insurance company, you can purchase BroadForm SR22 insurance and leave your current preferred insurance untouched.